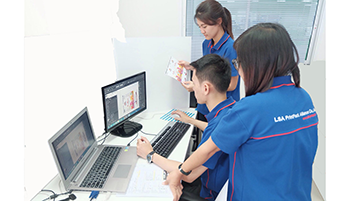 Free Art work design and Sample.
LSA has a strong commitment to assure our label and packaging solution will be enhancing your product branding. Art work design and sample preparation which is exactly the same as you expected will be provided to you to see and touch the physical sample before mass production is released.
Our experienced and highly skilled graphic design team, technical sales support engineers and front-line sales are available for your call and support the customer business for 24 hours a day, 7 days a week.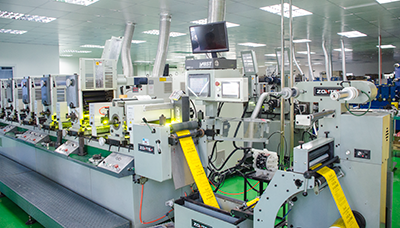 State of the art manufacturing facility.
We are committed to delivering high quality label and packaging products beyond customer expectation. We provide Innovative, Creative, Identification and sustainable branding solutions that enhance brand image and value to customers.
Our facility has more than 1,400 m2, our production line and storage area is in a cleaned and controlled environmental to comply with varied customer requirement and international standards and regulations.
LSA is a certified ISO9001 company.
Our customer service activity and operations has no stoppage time, quick order turn around time within 24 hours is committed according to given forecast. And now LSA has become a BOI promoted company.